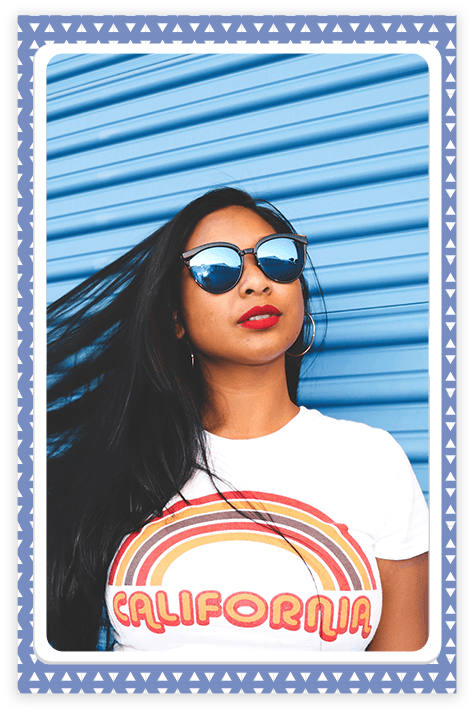 Create beautiful greeting cards. Personalized with your photos and our custom designs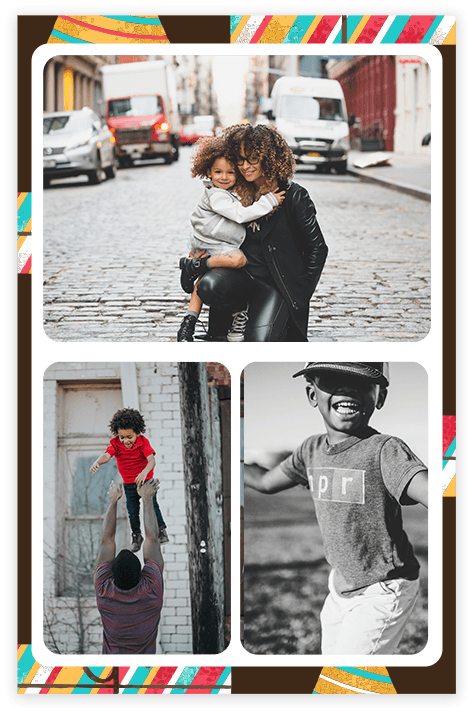 Write your own personalized message or choose one of ours. We have cards for every occasion so you'll always be covered.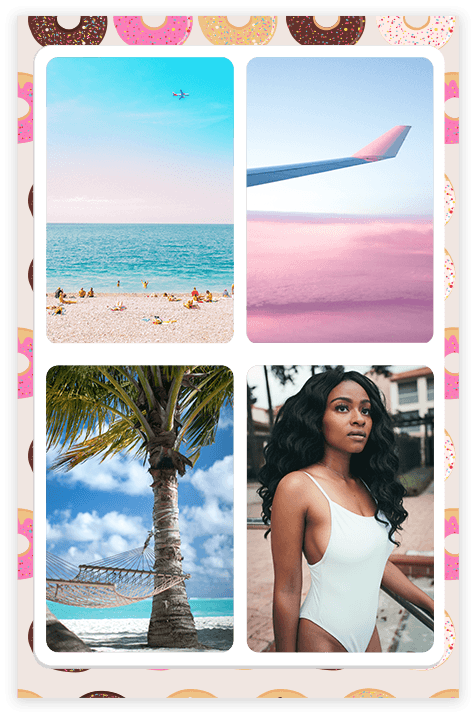 Sign your card with your finger and click send! Your personalized greeting cards will be delivered in as little as 3 days.
Whether you are looking to send your inmate a card for a birthday, anniversary, holiday, or just for fun, Pigeonly has the design you are looking for – all at an incredible price.